Monthly Archives:
December 2016
It probably won't be a surprise to those who read last week's blog post that I just finished Storytelling with Data – A data visualization guide for business professionals, by Cole Nussbaumer Knaflic. I'm excited to say that there were hundreds of pages of new information that related directly to data visualization in planning (plan communications).
Knaflic doesn't call just upon her research, but her own experience, in helping us to become better communicators, most recently as a manager at Google.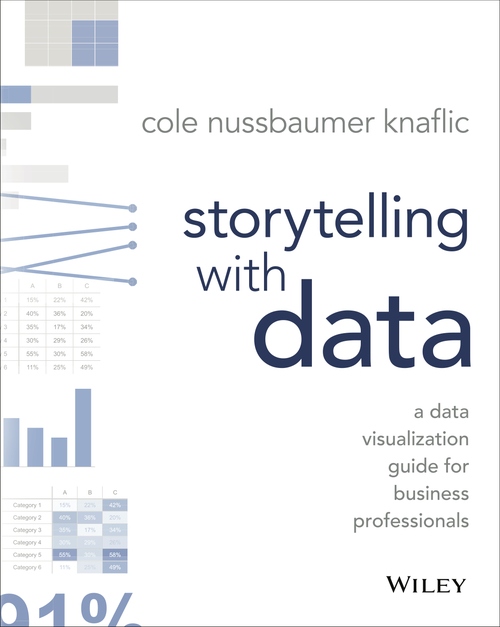 Continue reading →
The marketing industry has played a large role in figuring out how to best get information across to audiences. I realize we're in the planning-world here…so bear with me, folks.
"Storytelling" is something marketing experts have been talking about for years, as a better way to communicate brands, products, and what sets businesses apart. It's now a recognized, tried and true approach, and one that has taken a firm foothold due to its effectiveness. Our customer experiences online are, in large part, shaped by "stories" that marketers have set up for us to more easily get to know what they're selling, and eventually buy it.
Because of this success, storytelling is now quickly making its way into business vernacular, specifically with respect to data. With so much data being collected over the course of doing normal business, we need better ways to communicate that data (the stuff we're "selling"), in such a way that it can be easily consumed ("buying it"). Continue reading →