It seems like whenever we say the words "Gantt Chart" those within earshot throw up in their mouth a little.
But why?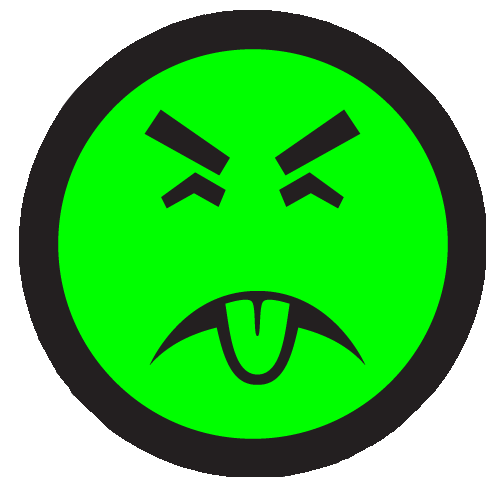 Since we have a career project manager on our staff (yours truly), we figured I should give it some thought. Here's my hypothesis and supportive, experiential points:
1 – The Gantt Chart is like a pocket protector, or a hip-belt holster for your phone; they are purely functional inventions. They were the best solutions to the problems they solved the moment they were created. Can you think of a better method to hold your writing utensils or display your plan? No, you can't. Don't even try… you just can't.
2 – The Gantt Chart…is a chart. The word "chart" inherently makes us think of "numbers" and "analysis" and "statistics." All words that, at one point in my pre-nerd life, elicited fear or an unconscious desire to yawn.  Let me put it into perspective: Justin Bieber Chart. Superman Chart. …you get it.
3 – Speaking on based on experience, creating Gantt Charts (the old way, manually), is a NIGHTMARE that you can't ever wake up from. If you've ever had to wash all your dishes by hand, and then were blessed with a dishwasher, you know what I mean.
Summary:
Our experience has created our gag-reflex for Gantt Charts, so we use words like "Plan Communications" or "skittle charts" (one of my favorites over the years) to avoid it. It's a psychological means of talking about the thing we need (there's no alternative), without actually using the word.
To be clear, though, we, at OnePager, actually love the Gantt Chart, and we talk about it constantly. It's our business. BUT, we make Gantt Charts sexy. We're the high-tech, armor-plated, pocket protector, Justin Bieber of Gantt Charts…OK, maybe scratch that last one. Although we won't say the "words" when we take your calls, just know that we're doing everything we can to make creating Gantt Charts something that will eventually put the words "ahhhh" into your mouth, rather than something less pleasant.